Exporting great Chinese Content with the help of a professional distribution team.

Display your great contents to the world. Unlock the value of your contents.

Professional Services
-Content Collecting
-Business Negotiation
-Content Packaging
-Contract Signing
-Content Recommendation
-Materials Delivery

Global Reach
Reach buyers in both core and emerging markets. Help sellers build a rapidly growing buyer base.

Service transparency
Content information and transaction processes are fully transparent.The seller is allowed to manage their contents and trading process.
Why Do You Need?
Well establish the connection between sellers and buyers, no restriction of territory or language, match the requirements of the world audiences.
Read More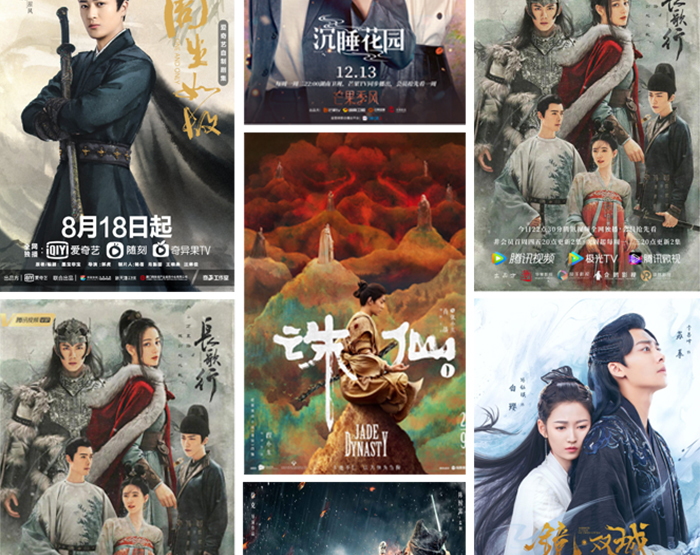 Join us
2.Confirming cooperation terms and details with C-dramaRights.

Line-up
Providing project information according to required format.

Partnership
Sigining contract, establish partnership with C-dramaRights